Home Inspectors
Pre-Listing Home Inspection - What is it?
In this competitve market many Sellers will pay for a home inspection before their home goes on the market. It gives Buyers the opportunity to review any concerns about the house BEFORE they consider an offer. A pre-listing home inspection lends transparency to the sales process and benefits the Buyer. Furthermore, it's the perogative of the Buyer to contract their own inpector who can provide a second opinion on the observations made by the Sellers home inspector. Some home inspection companies offer to walk through the home inspection report with potential Buyers for a small additional fee.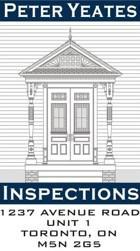 Peter Yeates has been inspecting houses for over 24 years.
More than 14 of those years were spent with Carson, Dunlop and Associates (the largest home inspection firm in Toronto).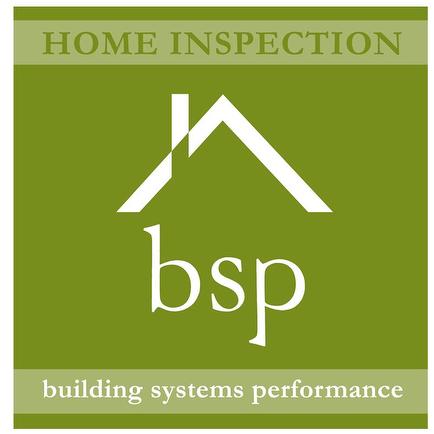 BSP Building Systems Performance home inspections are carried out personally by Hernan Camano, sole proprietor of the firm. He has worked as an architect designing and building several residential property projects and renovations for 10 years